Cassava – The Gluten-Free, Grain-Free, Nut-Free Thickener for Cooking and Baking
This High Fiber, Low Fat Root Vegetable Also Promotes Healthy Digestion
A Healthier Thickener for Soups, Sauces and Baked Goods
Cassava (also known as yuca), is a dietary staple of an estimated 800 million people around the world. Its nutritional properties are similar to those of a potato – high in fiber, and low in fat. Similar to soluble fiber, Cassava's "resistant starch" promotes healthy digestion by acting as a prebiotic, nourishing the beneficial bacteria in the digestive tract. Cassava is also nutrient-rich, as well as gluten-free, grain-free and nut-free, which makes it a great addition to soups, sauces and bake goods – especially for allergy-sensitive recipes.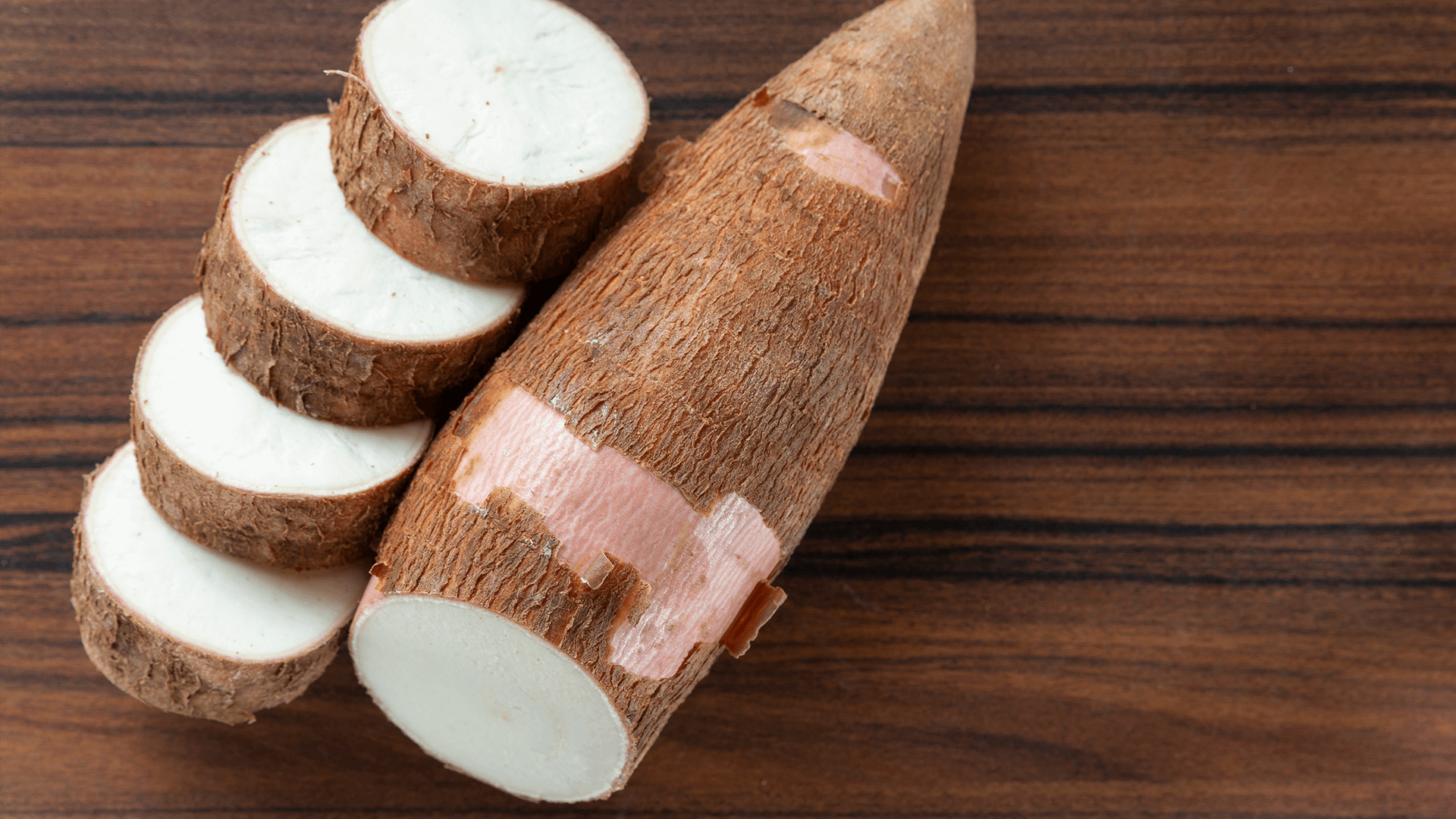 Healthy, Allergy-Sensitive Thickener for Cooking and Baking
Thickeners are commonly used in sauces, creams, soups, baked goods and desserts. But many of the most widely used thickeners have no nutritional value, or contain gluten, or are derived from non-vegetarian sources. Using cassava as a thickener solves all of these issues. Natrue360's Cassava Powder is
Nutrient-rich, containing vitamins A, B, B6 and K

Gluten-Free

Grain-Free

Nut-Free

Vegetarian – sourced from a widely consumed root vegetable

Mixes easily in all sorts of Creams, Sauces, Soups, Baked Goods and Desserts
Certified Quality and Purity
Natrue360's pure Cassava Powder is certified as:






Ready for Immediate Shipment
Nature360's Cassava Powder is ready for immediate shipment.  We will also help you skip the export/import bureaucracies and other hurdles that might get in the way of your manufacturing schedule.